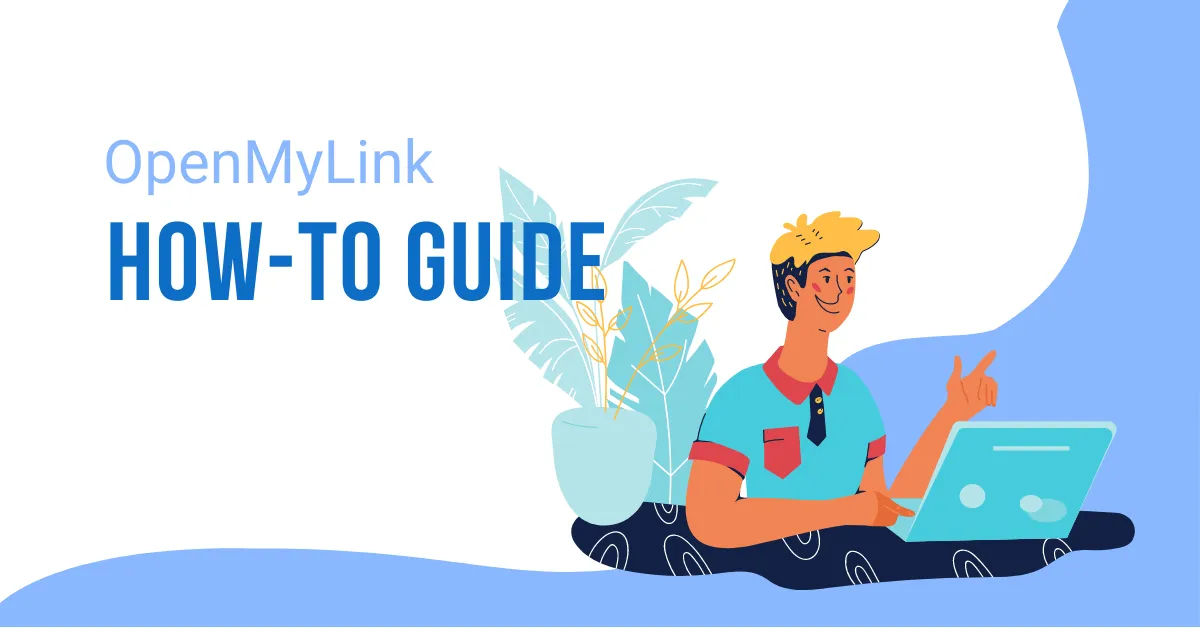 Shortening a URL (advanced method)
You can tweak the way you create the generated link, for example with the use of different redirection methods. Beginning with a domain from our "vanity" domain names, redirection, custom short name, password protection and much more.
Domain
You can choose or set a domain name by default. Choose between these domains: bevy.link, brevii.in, callmy.link, contactmy.link, myname.link, myvcards.link, payhere.link and trymy.link.
Options
You have a lot of control of every URL you generate.
Custom: if you want to use your own link, instead of letting the site generate one for you.
Redirect: A redirection method redirects the visitor using the selected method.
Custom: lets you set the exact short URL. (Our system will check if it has not been used before).
Password protection: well, only people with the password can go thru.
Link expiration: yes, sets the link to expire on the desired date.
Description: sets a description for shortening a url link.
Example:
https://openmy.link/bestbuilder
How to Choose the Best Website Builder in 2022 (Compared)
Redirect
Redirection types
OpenMylink offers 5 types of the redirection that you can use. Each of them are explained below.
Direct Redirection
A direct redirection method redirects the user without any intermediate page. This is done via the server redirect. When sharing the link having a direct method, crawlers will fetch directly the target page.
When using a pixel with direct method, a page is shown briefly before redirection and it is required for the pixel to work.
Frame Redirection
The frame redirection method is useful when you want to cloak a website like an affiliate page. It will show a bar at the top of the page with the site information, an ad slot and some buttons to share or close the frame.
? Note that some websites do not work with this method because of a security rule that forces browsers to hinder iframes.
Splash Redirection
The splash page is an intermediate page very useful to give the visitor a preview of the page they are about to be redirected. It serves as a measure of protection and gives the visitor some time to react and decide whether they want to continue or not.
Custom Splash Redirection
The custom splash redirect is a premium feature that allows our users to create their own promotional page and associate it to a short link. A visitor going through the custom splash page will see a promotional page briefly before being redirected.
Overlay Redirection
The overlay feature is a cool feature that allows you to use dynamic lead widgets. It uses the same principal as the frame method but without the top bar. Instead it injects some cool widgets like a popup message, contact form and a poll.
Example:
Meta Tags
Meta tags are snippets of text that describe a link's content; the meta tags don't appear anywhere unless you chose Splash as the redirection type. Meta tags are essentially little content descriptors that help tell search engines what a short link is about.
Custom Banner: it you set a banner it will replace the thumbnail that is generated when you select the Splash redirection type.
Meta Title: lets you specify a title for the destination link.
Meta Description: lets you specify a description for the destination link.
Targeting Pixels
Add your targeting pixels below from the list.
Please make sure to enable them in the pixels settings.
Adding your Pixels
Ad platforms such as Facebook and Adwords provide a conversion tracking tool to allow you to gather data on your customers and how they behave on your website. By adding your pixel ID from either of the platforms, you will be able to optimize marketing simply by using short URLs.
Parameter Builder
You can add custom parameters like UTM to the link above using this tool. Choose the parameter name and then assign a value. These will be added during redirection.