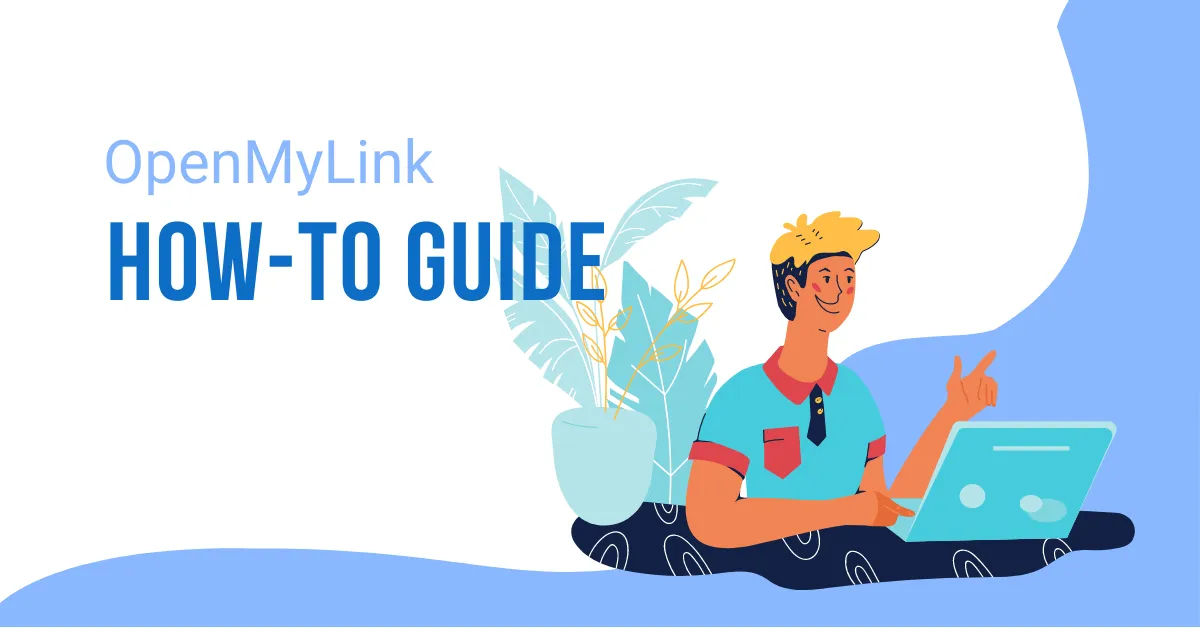 A bio page allows you to create a trackable and customizable landing page where you can add links to your social network pages. You can generate beautiful bio profiles, share a single link and monitor traffic. Add widgets and links to social media account and customize bio profiles with stunning colors.
You can set a bio page as default and access them via your profile page.
You can enter your name, a company name, a character name, alias or whatever name you want for the profile. You have no limits on the number of profiles that you can create (depending on your plan).
Be quick to create your alias, there can only be one alias per profile, there are no duplicates, much like an email account there are no 2 equals.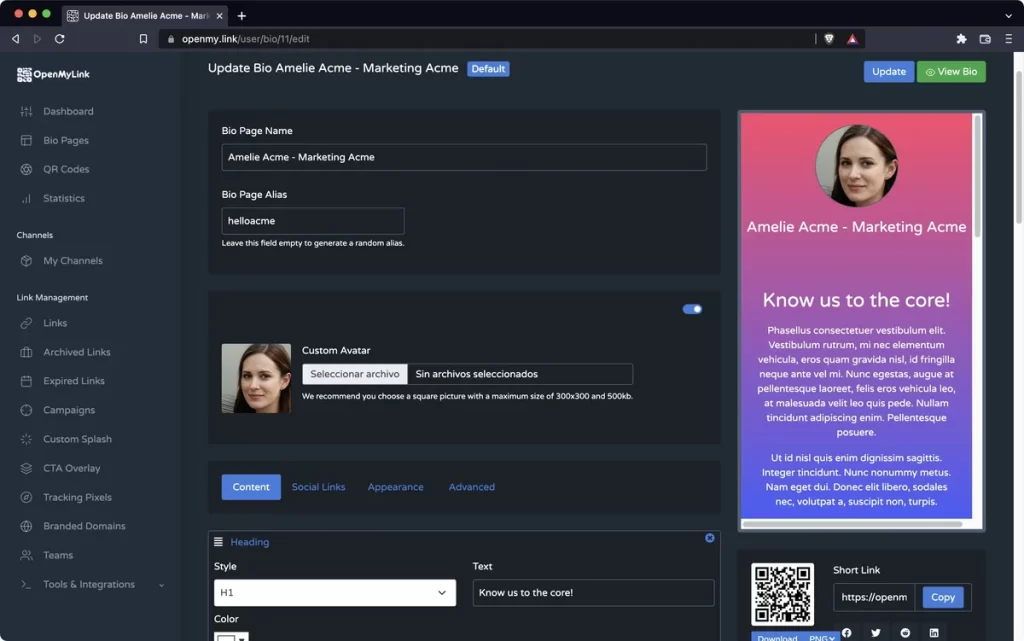 Select a profile photo.
You can add blocks of content:
Headings
Text blocks
Dividers
Links
Images
RSS feed
YouTube videos
WhatsApp button
Spotify Song
Apple Music embed
Paypal button
Tiktok videos
Copy and paste your social network links and paste them in this screen. They will be beautifully shown in your profile page.
You can select a color gradient as background for your bio page or you can customize all the colors you want. Protect your bio page and share it only with those who have a password to it. Customize even more using your own CSS code.