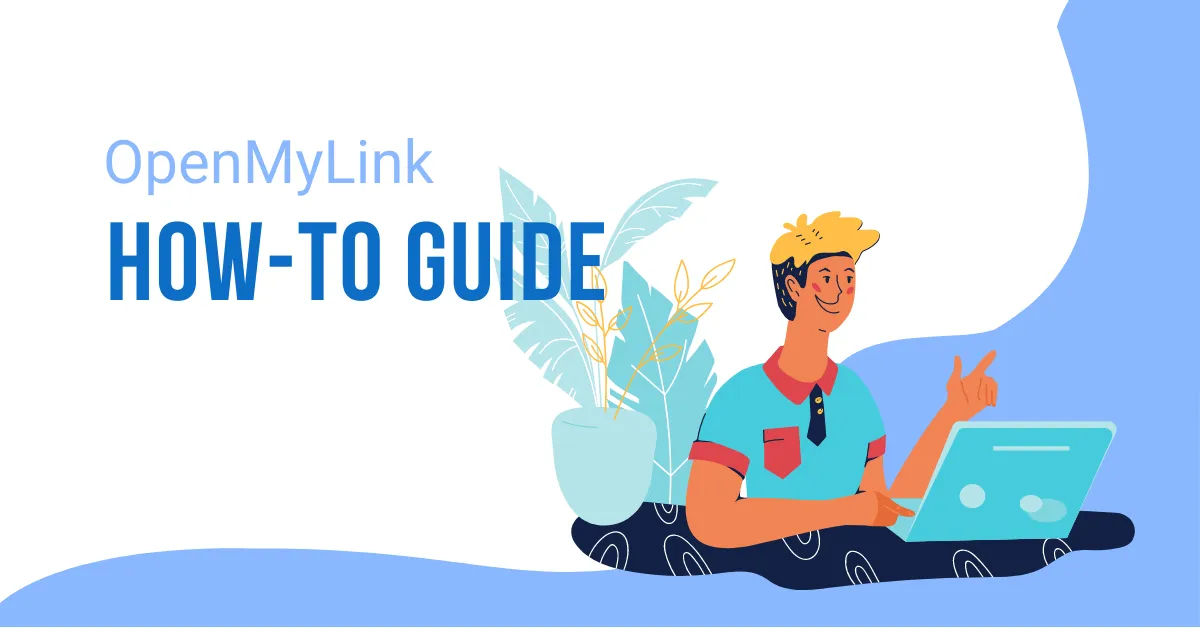 What is a link rotator and how to use it?
A link rotator is a tool that allows you to create a single link that redirects to multiple different links in a specific order or at random. Link rotators are often used to promote multiple websites or affiliate products through a single link, or to test the performance of different landing pages by rotating them and seeing which ones perform best.
To use a link rotator, you typically enter the different links that you want to rotate into the rotator tool, and then use the rotator link that the tool generates to promote those links. When someone clicks on the rotator link, they will be redirected to one of the links that you have entered into the rotator, either in a specific order or at random. The rotator will then move on to the next link in the rotation when the next person clicks on the rotator link.
Link rotators can be useful for a variety of purposes, such as affiliate marketing, testing the performance of different landing pages, or simply promoting multiple websites or products through a single link.
Campaigns (Link rotator)
The campaign feature allows you to regroup some links and will generate you a special link where you will be able to send that to people. That special link will allow them to see all links in the campaign and use them. Campaigns also aggregates statistics for all links in that campaign.
To add a link to a campaign:
Check links you want to add to campaign, then click on the  icon.
You will see the campaigns in a dropdown menu.
If you don't see any campaigns, you will need to create one first.
Campaign List
To access and share a campaign list, you need the following settings for the list page to be generated. This is because the list page will use the same appearance as the default profile.
A Bio Page set as Default: Bio Pages > Set as Default
The account status set to public in User Dashboard > Settings
Links Rotator
This new feature allows a campaign to act as a rotator. The special link will rotate links randomly and will send the user to short link within the campaign.
You will also be able to view aggregated statistics for a campaign.