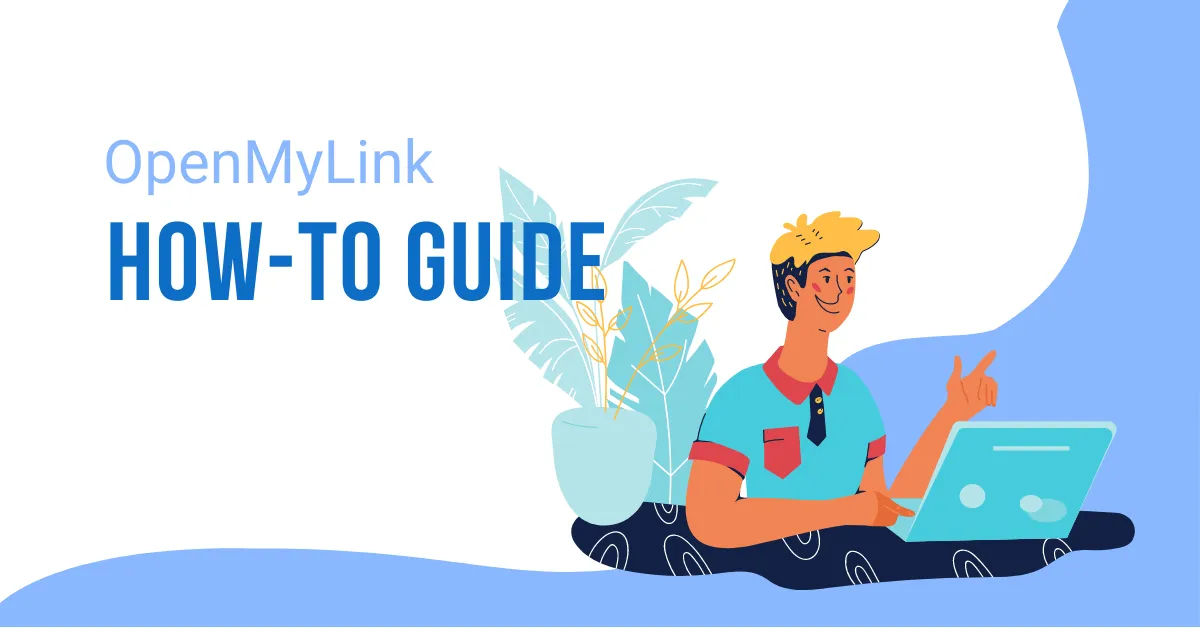 The dashboard is a simple yet powerful interface that gives you access to all your plan's features.
Dashboard overview
User settings: from this menu you can access or create your public profile.
Features menu: you can access all your plan's active features from this menu. Explore them all.
Statistics panel: you can see in real-time how your links are doing. Clicked, opened, visited, from where, etc.
Shortening panel: this is where you can easily shorten all your links. You can even choose from up to 9 different domains: bevy.link, brevii.in, callmy.link, contactmy.link, globl.in, myname.link, myvcards.link, payhere.link and trymy.link
Activity: Checkout the latest clicked links and their geolocation, operating system, browser, type and language.
Recent links: your most recent shorted links are shown here so you can make any necessary adjustments.